(a true story)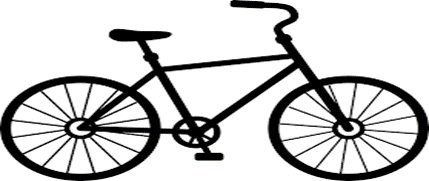 Good afternoon O'Dea Core Knowledge Second grade families!  It is a good day to be an O'Dea second grader today as we received an unexpected gift from our community and Bike Fort Collins and Wish for Wheels.  These organizations donated a brand new free bike and bike helmet to each of our second grade students this afternoon and we could not be happier…sometimes…the world just gives you a little surprise ray of sunshine…and we simply say…thank you! 
If you are interested in picking up a free bike and helmet…please fill out the form below and return it with your child as soon as possible.  You are welcome to pick up your bike before or after school this week or between the hours of 9:00 – 3:00 on Friday.
Please let us know if there are any questions…we are here to help!
Much love and support…and happy bike riding,
Laurie